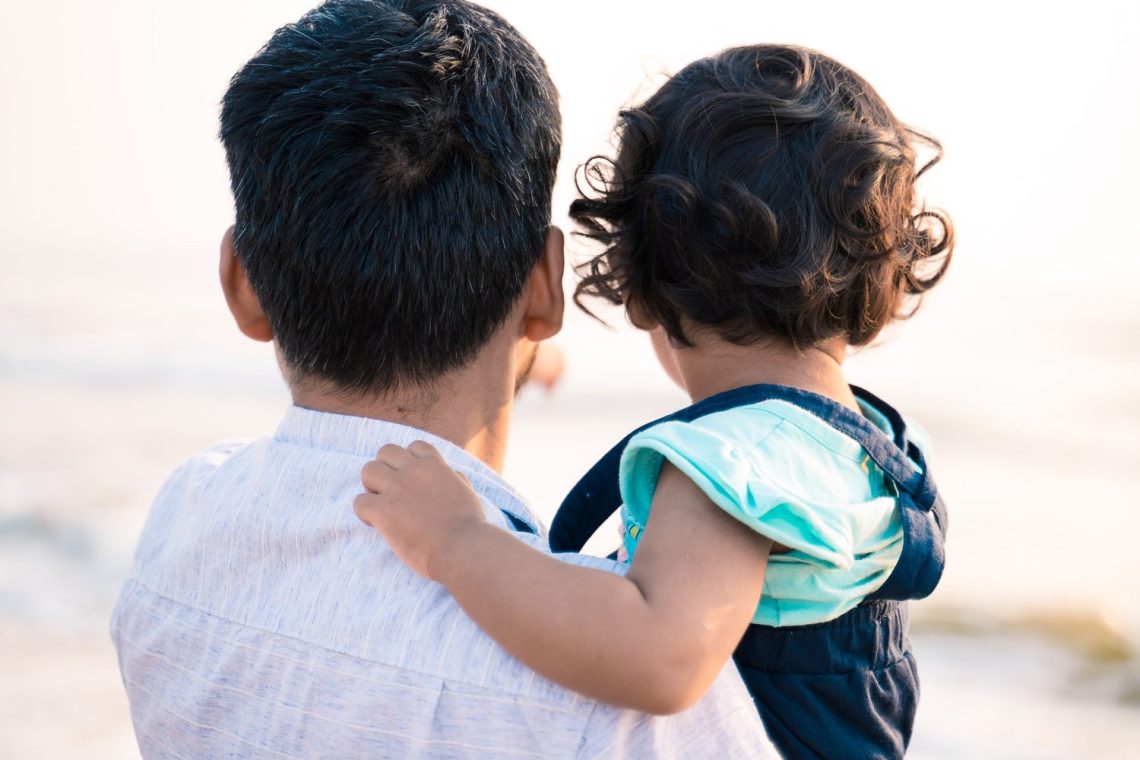 It's been ten years since my father (Baba) has been gone. Commonly, Bengalis call their fathers "Baba". My father was an incredible personality — strong spiritually and physically. He grew up in poverty, but thanks to education obtained in India and the USA, he became a civil engineer. This job is very respectful. My motivation was fueled every day as I watched him getting to Manhattan. I also tried my luck in engineering, but I quickly gave it up because my heart belongs to science. I've also become successful in Manhattan.
If I only could write a letter to my Baba and knew he would receive it, it would be like this:
"Dear Baba,
Look at me now! I am a mother! I wish you had the chance to become a grandpa! I have a sincere hope that you are looking down at me from Heaven and are in peace. Be sure, I miss you every day and my thoughts turn to you every single day. I lost you too early, and I do my best to let go of as much sadness as I manage. I remember everything you taught. Recently, when I was driving around with the children in Manhattan, I recalled who taught me to drive in the big city. I always think of you when I am there.
"She was never alone because the love of her father stood behind her. This is the most potent moral force in her life". — Harper Lee