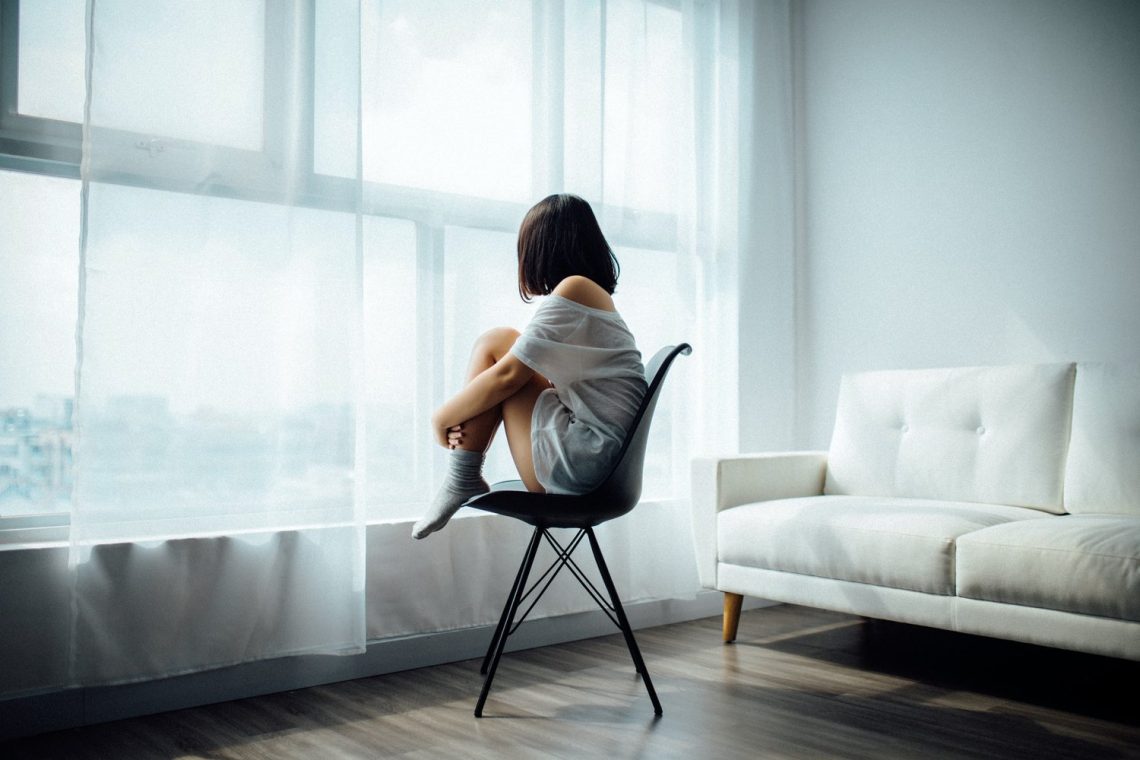 Each of us needs support. Now it is necessary for each of us. We were told that the pandemic would not last long. However, this did not happen. We still wear a mask every time we plan to leave the house. We spend so much time at home. The quality of life has greatly deteriorated. Sports are only available at home, and work from home. If you want to eat in a restaurant — this is not possible. Order dinner delivery and eat in the kitchen of your apartment. Especially upsetting is the lack of communication with friends. I haven't been able to see my best friend for a long time because her family doesn't believe in the COVID vaccine.
Doctors also need support. We have anxiety on a regular basis. We clearly feel fear and anxiety for our patients. The tight work schedule and lack of staff are very exhausting. Doctors are people too. In addition to professional problems, they deal with personal anxieties that make themselves felt day by day.
I love writing on my blog. This is my vent. Unfortunately, my last post was published a year and a half ago. This is an incredibly big break for me. I took care of my children who couldn't go to school. I was worried about my mother, who is in her old age. My main task is to create the most comfortable conditions for my family.
Fortunately, in the summer, we managed to travel a little. We were in the camp, went on excursions to California, and enjoyed the nature of the State. However, cold evenings are here again. Uncertainty about COVID scares me again.
My biggest concern is people's mental health. I notice that I often cannot contain my emotions. During this period of time, I was often rude and harsh. Once, I even got into a fight over my parking space being stolen. Relationships with my patients also deteriorated. I understood that kindness is perhaps the most important thing humanity has. We must develop the best qualities in ourselves. It's so hard because the whole world is drowning in bad news. However, if we continue to vent our frustrations on others, it will only worsen things.
We had a great day at the office today. We didn't do this before. This time we ordered food at the office and had a great time together. I wanted to show my colleagues that I am grateful for their help and support. Each of them is now going through difficult times. All healthcare professionals have to deal with the grief and disappointment of their patients.
I want to share with you some ideas about self-control. We will take a deep breath every time one of us feels anger or heartache. I have heard this advice from many psychologists. You need to count to 10, and then exhale. This advice helps to restrain emotions at a time when you really want to break loose. Our emotions are the only thing we can control. We must be kinder to those around us.
May the coming holiday season bring us lots of positive emotions, laughter, and love.